Self learning lab @Asmakam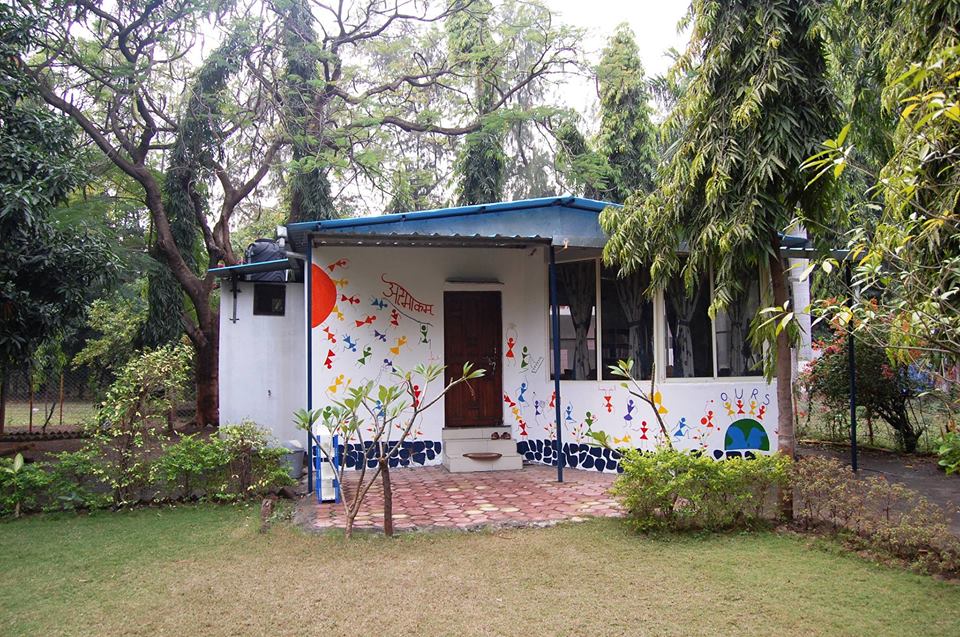 Self Learning Lab
Take your creative abilities to the next level - self studies are learning adventures fueled by your own imagination and ambition.
Self learning is a great way to learn about and explore your creativity and passion at your own pace. They are great for people who consider themselves independent learners.
Self learning at Asmakam is promoted by providing access to our creative space, equipment and library and allows you to work on projects when it's convenient for you. Self learning do not include any instruction.
Education is an admirable thing, but it is well to remember from time to time that nothing that is worth knowing can be taught.       
--- Oscar Wilde
 
"Formal education will make you a living; self-education will make you a fortune."
― Jim Rohn
" I have never let my schooling interfere with my education."
If you are a parent who wants to homeschool/unschool your kids, Asmakam provides you a learning environment where you can join your kids in their self learning adventure and interact with like minded people and explore alternative education options.
The Self Learning Lab is available during all open hours.